Our HISTORY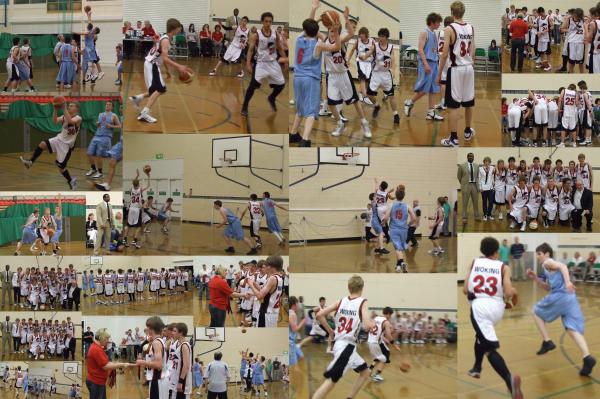 The Woking Blackhawks were established in 1982 as a single senior men's team. During the 90s, a Ladies team was introduced.  
However, it all came to an end at the end of the 1998 season and the club ceased to exist for one season.
In 1999, Bob McGregor, his wife Susan and their friend Jo Lynch, re-ignited the flame by introducing an U10 Boys team for the 1999-2000 season. That team was coached for one season by former LA Clippers player Renaldo Lawrence and it played in the Bracknell CVL out of the John Lloyd Sports Centre in Bracknell.
What a difference 18 years make. We now boast more than 90 registered young players and more than 100 senior players of both genders and of all ages playing in local and national leagues. Around 40 volunteers (top administrators, coaches, team managers, web masters, secretaries, statisticians, organisers) are in place to offer their help and expertise so that the work behind the scenes appears seamless.
Here's our Club's History timeline: