Mawuse is rewarded by Woking
01 August, 2019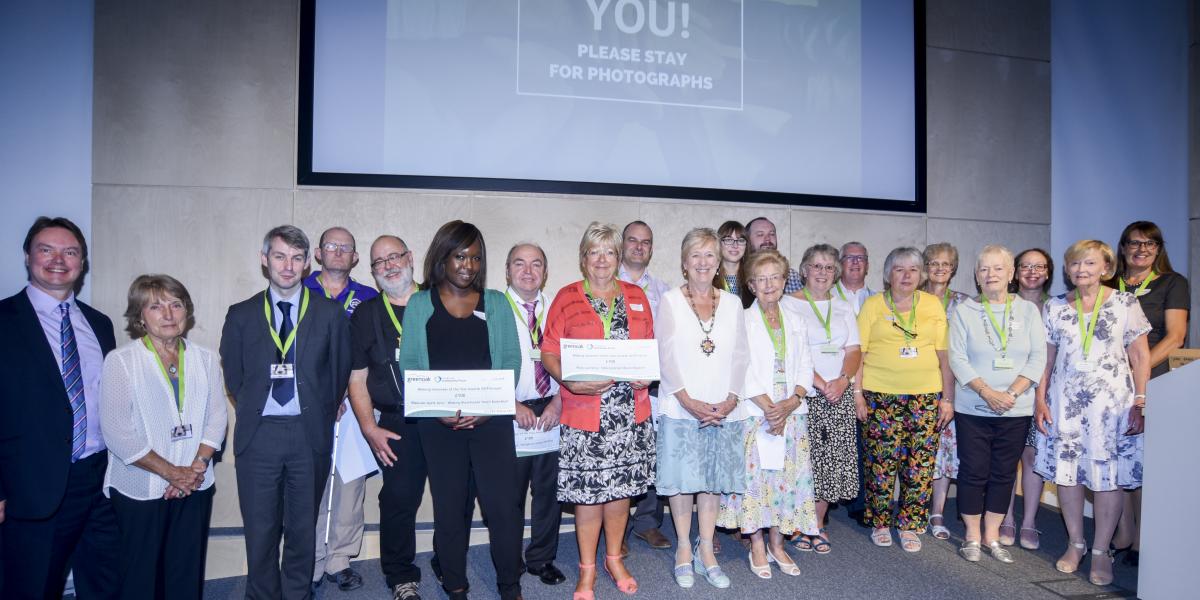 It's people like them that keep the wheels of society turning - bravo!
We recently entered Mawuse in the Woking Volunteer of the Year Awards hosted by Greenoaks at the iconic WWF Centre in Woking.
The Council receives nominations from a number of clubs in the borough and sets aside a day to celebrate their dedication to making our community a better place. As of this year, all shortlisted nominees receive a £100 reward and the main winner receives £1000.
Mawuse and her son Noah have been with the club for eight years and have both been an integral part of the club ever since they joined.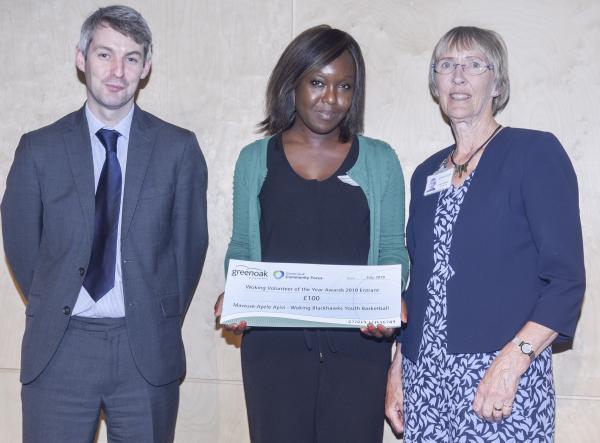 Mawuse has been a team manager for the U10s, U12s and two years for the U14s (both CVL and NL teams). She is currently the U16 Team Manager but you will often find her helping out the other TM's and always welcoming new parents and players of all age groups.
Oh, and she does the kits, the food, the lifts, ...
Blackhawks are lucky and fortunate to have her on the team and whilst Mawuse didn't win the main prize on the day we were privileged to share the day with all those volunteers who so willingly and readily give up their time for others.
Mawuse is a fine embodiment of that spirit for which she received a prize donation of £100.
A new pair of shoes maybe?