Pathway to Senior basketball
10 June, 2019
Some clubs have a Youth section only. Others have a senior Men's section but no Ladies. At Blackhawks we have the lot. If you have finally reached the enviable age of 18 and have not been strangled by your parents already, you have the option to graduate to senior basketball, right here in Woking. And if you are in a wheelchair (regardless of age), read on!
Our Men's teams play in the Wessex League in all three divisions. Depending on numbers and coaches, we may even feature in the EBL Division 4. Coach Damian Knode would be able to tell you all about that venture with his Flyers. He will also tell you how his teams won the Wessex Div.1 league five times in a row.
So, if you wish to take your game to the senior level, visit their websites and find out about the Hunters, the Thunder, the Ladies and the Wheelchairs now!
Proud Hunters at Karl Taylor Cup final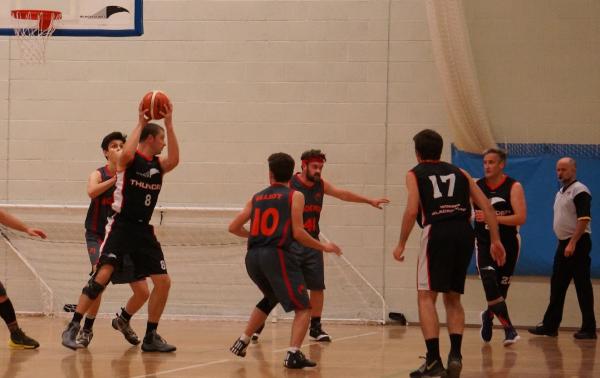 The Thunder team in action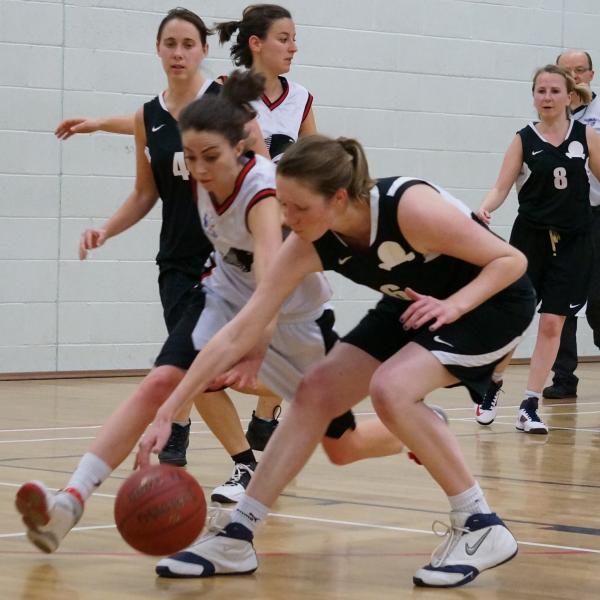 As you reach the U17s Girls team, you should be thinking about joining Annabelle Hardiman's happy crew and compete in the Ladies Wessex divisions. Visit the Ladies website for more information.
Our wheelchair basketball teams compete in the national and local league. All ages and skill levels welcome. The section is led by David Kingstone. Please visit their website for more information.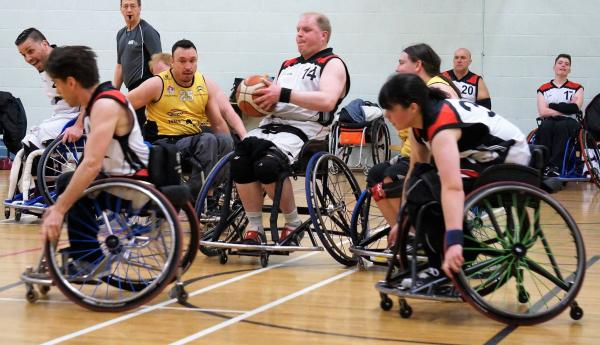 Wheelchair mayhem - join us now!